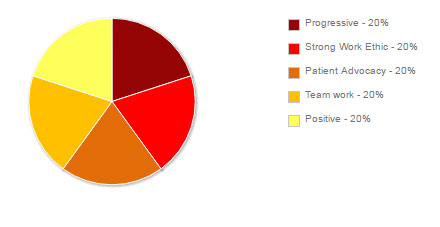 Job Details
Apply Now
Home Care RN Event: Sept 14th, 2017
Job ID 09142017
Type Full Time
Location Voorhees Township
Standard Hours 2
Role Statement: Responsible for assessing, diagnosing, planning, and evaluating patient care through outcome identification and evidence - based practice in patient homes/Clinics/community settings. Effective case load/program management. Maintains and demonstrates high standards of professional ethics. 

Job Essentials:
- Utilizes assessment skills to accurately collect client/population data, analyze data to identify problems/needs and formulate a plan in collaboration with client/customer.
- Provides health education to patient/family community
- Delivers and oversees direct patient care in accordance to policy and procedures
- Accurately completes required documentation within established time frames
- Coordinates the delivery of services to clients according to prioritized and efficiency.
- Maintains department level competencies.
- Participates in Performance Improvement activities.

Educational Requirements, Qualifications:
Must have a valid NJ RN License. Approved licenses must be presented and maintained in accordance with the State of New Jersey Licensing Board. Baccalaureate Degree preferred. 1-2 years recent work experience in a hospital i.e. Med/Surg, E.R., OB/GYN, Peds, MICU, CCU or other specialty units and/or one year recent community health experience. Broad knowledge of nursing practice and ability to apply specific skills in the home health setting.
Apply Now