Virtua Home Caregivers
You Support them, we support you.
As a member of the Virtua Home Caregivers' team, you'll support our mission to help our clients with daily living activities. From helping those challenged with Alzheimer's or Parkinson's disease, mobility issues or end-of-life care, our caregivers are dedicated to providing customized one-on-one care.
Our Virtua Home Caregivers team members are more than caregivers. Often they play an integral role in our clients' lives, which is why we provide them with competitive pay, continuing education, flexible schedules, and supportive culture. Our employees are our most valued asset and Virtua has a longstanding, award-winning history of making sure they feel valued and appreciated.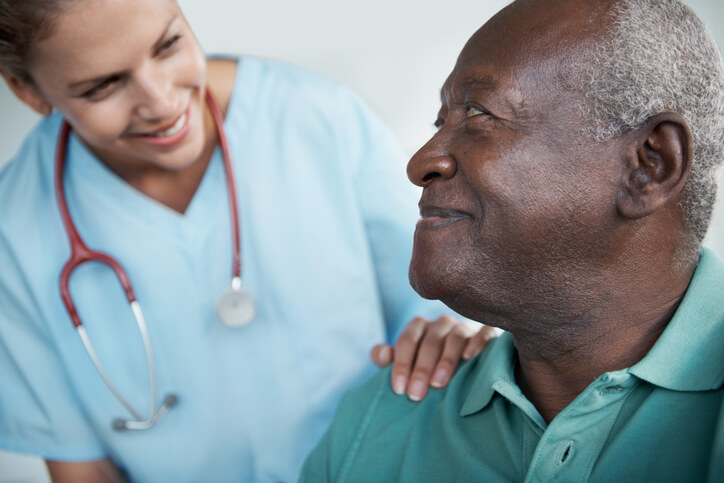 Additional Opportunities
Click the button below to explore additional Virtua Home Health jobs
Explore Jobs
NEWS RELEASES
Read the latest news about Virtua's programs and services, community events, recent awards and more.
See More