About Professional Jobs
Virtua Professional jobs are part of our corporate support staff and an indispensable component of our health care team. Career professionals at Virtua enjoy a culture of respect, support, continual learning and a commitment to excellence. Click on your desired Professional job below to learn more about the opportunity and qualifications.
A fulfilling Professional career at Virtua may be waiting for you!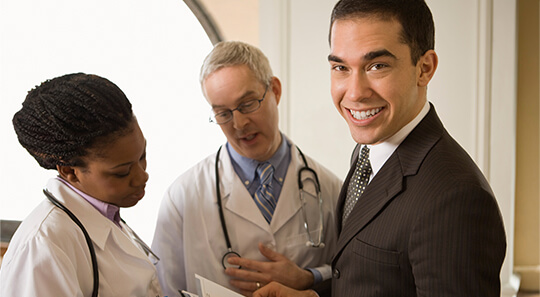 NEWS RELEASES
Read the latest news about Virtua's programs and services, community events, recent awards and more.
See More