Inclusion, Diversity, and Equity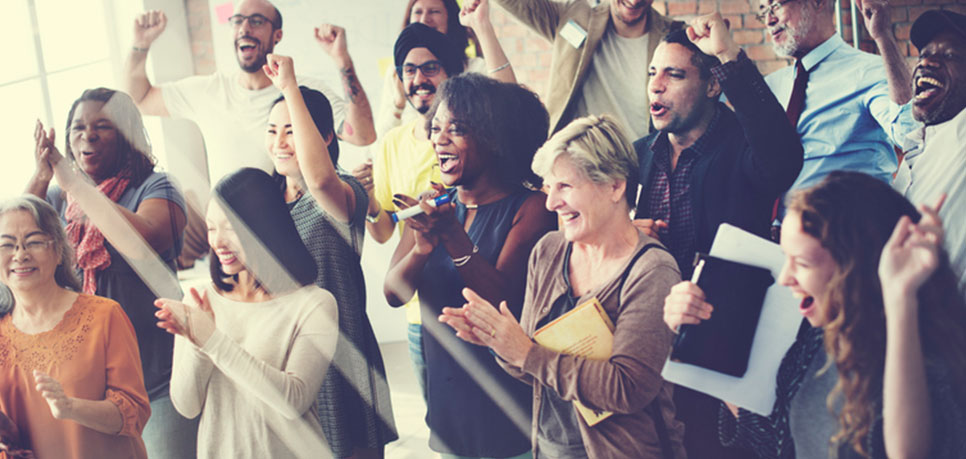 Being Here for the Good of All
At Virtua Health, we put inclusion and diversity at the heart of what we do. We value and celebrate our colleagues' backgrounds, experiences, and perspectives. Our Culture of WE sets us apart from others and moves our mission, vision, and brand promise—from our hearts to our hands—through the compassionate care we provide each and every day.
Explore Virtua's Colleague Communities
Culture of WE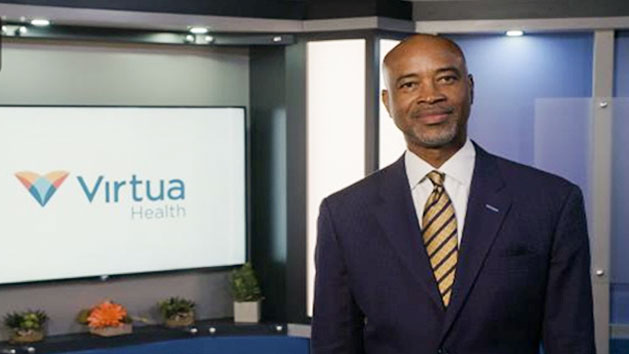 Additionally, as part of our Inclusion, Diversity, and Equity (IDE) journey, Virtua has developed continuous leader education sessions, as well as unconscious bias education for all colleagues. Through active, transparent conversations, we are collectively bringing our IDE philosophy to life. It is knowledge and understanding that diversity is not singular; it is all-embracing and inclusive of all backgrounds, experiences, and ideas.
At Virtua, we believe that inclusion is about creating an environment where everyone belongs—by enabling colleagues to bring their full potential and full self to the workplace, every day.
Virtua welcomes all individuals, without regard to race, sex, sexual orientation, gender identity, religion, national origin, or disabilities, and we proudly look to each person's unique achievements and experiences to continue to set us apart. Our whole-hearted commitment to an inclusive and diverse workplace enables Virtua to be here for our communities, here for our patients, here for our colleagues—Here for Good.